4 Simple Tips For Contacting an Escort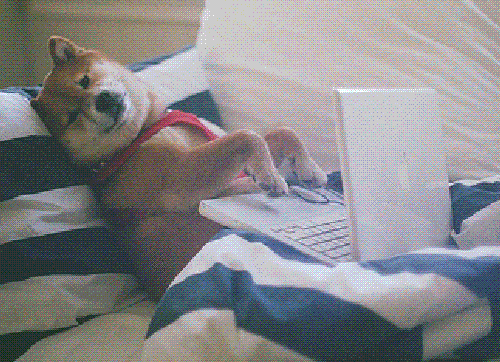 So you find yourself planning a business trip to Seattle and think you might want to indulge yourself beyond just enjoying our fresh seafood or one of our 10 plus pro sports teams? You do what anyone who wants a service does these days, you open up a search engine we all know and love and type away.
"Seattle, companion, escort, alternative" and up comes a list of websites with a whole slew of adult entertainers. As providers, we've spent hours on photoshoots, website ad copy, for this very moment, the moment you begin to make your decision. You set your Seattle Coffee Works mug (stay with me here, I'm not sponsored by them but they are my local fave) and start clicking.
Up comes a picture of a girl with an hourglass figure, half smile and long brown hair (that's supposed to be me). You want to reach out and see if she's available to spend time with you and find out if she is half as alluring as she is in her photos and video. You pause because you're not sure how to proceed. What if you say or do the wrong thing? Maybe it's a combination of pride or need for privacy or having no guidebook for these types of encounters that makes you hesitant.
Worry no more, thoughtful future client, I have a compiled a simple guide for contacting an escort for the first time. (I don't speak for all escorts, mind you, this is a perfect guide for contacting me tho!)
Don't overthink it, book that companion and enjoy yourself. There are so many myths regarding the content of the character of those who would reach out to a professional companion. Instead of talking about the nasty stereotypes of clients, I'll just say that my clients are vastly varied in age, relationship status, body size and ability, race and religion. The one thing they all have in common is they see this type of connection as valuable. So if you value the time and energy of those providing this service, this service is for you.

Plan ahead, when you are able. Some clients can only seek out our company last minute as time comes available to them. Often companions will mention on their websites or in their ads that they can or can not accommodate last minute rendezvous. If you are able to reach out a few weeks or days in advance, it gives us time to arrange our scheduled, often means that you'll get the desired time slot and that our communication will not feel rushed. Prebooking lets our initial interaction unfold naturally and keeps us, and ultimately, you, happy.

Be safe and respect our safety. All companions screen in one way or another. Some of us request references or work verification. If you are not able to provide personal information out of need for anonymity, there are providers who cater to those screening needs and have alternate methods for feeling safe enough to see you. That being said, use an encrypted email to contact us or get a burner app on your phone.

Be courteous, concise and not explicit. A good example of an opening text or email is, "Hi Vaughn, my name is Jake and I am reaching out to make an appointment for two hours tomorrow or Friday, any time after 1pm works for me. I can screen using a reference or work verification. Hope you're well!" A message like that shows me that someone has read my ad requests, is well-mannered and generally puts me at ease. Any mention of activities before screening is dangerous for both me and you. Explicit language is a no no as it incriminates both of us.
Keeping those four things in mind isn't guaranteed to be the best way to initially approach all escorts. This list is intended to give you a really good idea as to what I am hoping for when you reach out for the first time. Whether you are a Seattle local, returning on vacation to visit family or looking to distract yourself while traveling for business, seeing a companion is a great way to spend time and connect.
xx
V